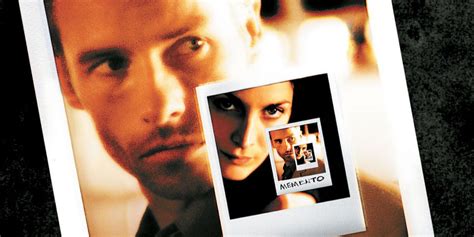 In a townhall Q&A, Barack Obama was asked about his stance on gay marriage, his response being: "with respect to gay marriage, I do not support gay marriage." This wasn't 1998 or even 1988 but some 13 years ago in 2008. Obama's position at the time is one that even conservatives come under fire for defending in 2021. 
I've been in support of gay marriage since I was a student but since I wasn't running for office I didn't have to worry about the vote of independent conservatives, in other words I could stand by my opinions, as I do today. Don't get me wrong, I'm not opposed to this positive step we've seen in our country, rather I wish to highlight that Obama was a politician and to this day is a politician.
I dig up the past to show how the collective memory of American society, driven primarily by the media, higher education, and tech firms conveniently forgets parts of the past that don't fit nicely into the hero juxtaposition of Obama vs the big bad orange guy. In 2021, Obama is a modern day saint in the eyes of our media, a man who can do no wrong, and dare one criticize him, then you must be a racist!
'Vote For Cuomo, Not The Homo'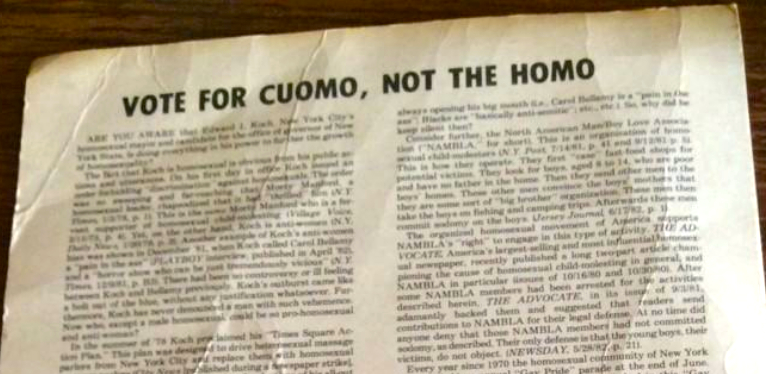 Another interesting case is Andrew Cuomo, the hero of the Covid pandemic who somehow was able to find the time to write his own memoir about his bravery and leadership. He'd go on to receive an Emmy for his hard work. The same man who frequently entertains the masses on CNN with his brother.
This same man was campaign director of his father's mayoral run back in the 80s. His opponent was Ed Koch, a life time bachelor, who like J Edgar Hoover simply couldn't come out because we didn't have the same social acceptance we do now. It's recently surfaced that posters were conveniently placed in the Italian-American sections of parts of New York reading: Vote for Cuomo, not the Homo. This is the same man who the media lavishes unending praise because after all, he's not the big, evil orange man.
The point here is that our society and media have taken almost a binary approach to the world as if it were indeed a Marvel movie. The "good guys" like Cuomo and Obama can do no wrong in the light of the media and are juxtaposed against the evil "bad guys." The truth, like anything in life, is gray. No doubt Cuomo has done some good for New York, but he's also done plenty of bad. We don't live in an ideal world but if we did, then we'd be able to weigh these in order to provide his record. In modern times that's simply not the case as past sins for those who are elevated by the media class are simply wiped from existence.
The Case of Donald Trump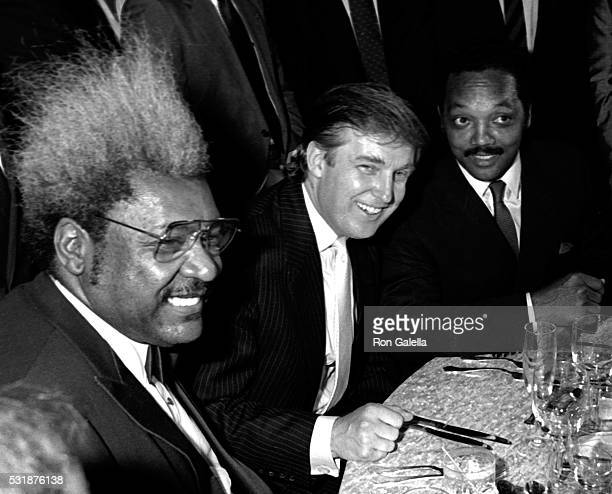 Donald Trump is also an interesting case. We've all seen the famous picture of him with the Clinton family, and his WWE appearance, something I won't rehash as its more or less well known. Rather, it's worth remembering that until he picked up the Republican mantle, Donald Trump was very much a part of elite circles.
Granted, Donald Trump always had his enemies. If you study his character, he's been rather consistent in his political viewpoints over the years. I've watched some of his interviews during the 80s and 90s where many of his positions even made their way to the campaign trail along with his penchant for picking fights and airing the grievances on television.
There is plenty of negative to say about Donald Trump as he was disliked by many going as far as the 80s until now. That's actually the point here. He's never been one to avoid conflict nor is he a saint, I think most of those who know of him, also knew this was his character. The image he's been made into post 2016 is something else altogether, which in my view isn't consistent with how he was viewed in the past. The best way I could characterize him back then was someone known for his wealth that was looked upon positively, not by all, but many who viewed it as inspirational.
I recently stumbled upon an old episode of the Fresh Prince, produced in 1994, where Donald visits the Banks family in order to buy their home. In a twist of irony, the main female character, none other than Hillary Banks, is absolutely infatuated with him while the entire family is in awe. "It's the Donald, oh my god" says Carlton, nearly falling over. A young Wil Smith even offers to mow the lawn for an extra $50,000 on the sale price.  
Keep in mind this is the same Donald Trump that became president. While no doubt he wasn't as politically outspoken back then, I bring up the Fresh Prince as a reminder that way back in the early 1990s, a nearly complete African American cast was honored to have him on the show. 
Donald Trump also happens to be a hip hop cultural icon, having been referenced in over 60 rap songs over the years, almost always in a positive light: 
"Yo guess who'se the black Trump" – Raekwon
"I smoke and make dough like Trump" – Westside Connection
"I'm just trying to get rich like Trump" – Ice T
In 1998, an artist called E-40 even made a song after him called Trump Change. 
In an eerie foreshadowing of what was to come 10 years later, Donald Trump even did a mock campaign for Eminem of all people, endorsing him for president. In his own words: "Slim Shady is a winner!"
Of course, Eminiem along with the Hollywood, media and institutional establishment completely turned their back on Donald Trump. Don't confuse the dedication of this section to Trump as some sort of praise. I think his presidency was a disaster and didn't vote for him.
The purpose of bringing up the case of Donald Trump is to show the power that both media and institutions have in shaping our opinions, something that I find very dangerous. I've found many things that Trump has both tweeted and said to be abhorrent, but I disagree with the demonization he's received by the press. There are two sides to the coin and as much as the press has demonized Trump, they are also responsible for the non stop obsession with the man, further inflaming and dividing our country. 
"Who Controls the Past Now, Controls the Future"
The line, which I'm guessing is from 1984, I most remember in a Rage Against the Machine song. I am actually kind of tired of so many Orwell comparisons today, but there is some truth in this quote. That's part of why I write this blog, namely to ensure that it's preserved.
It's also why I don't pay attention to mainstream news outlets, journalists and stay far away from propaganda spreaders like Facebook. If we had good journalists on television, who weren't highly paid activists, they would on occasion highlight what I've mentioned. They would also report the positive things that Trump has done. After all, no human or person is 100% bad or evil. But that's not how the game works.